MacGinnis Ortho is Raising the Bar
2 - MacGinnis Ortho is Raising the Bar
3 - MacGinnis Ortho is Raising the Bar
4 - MacGinnis Ortho is Raising the Bar
5 - MacGinnis Ortho is Raising the Bar
Quality Orthodontic Care in Fullerton, CA
Thanks for visiting the website of MacGinnis Orthodontics – Orthodontic treatment for all ages!
Dr. Matthew MacGinnis leads a dynamic team that takes pride in providing excellent orthodontic treatment for children and adults. Because we realize that selecting an orthodontist is an important decision, we are committed to creating a positive experience for our patients and their families.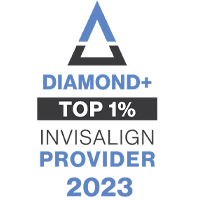 Experience the MacGinnis Difference
Dr. MacGinnis is a board-certified orthodontist. To become a certified orthodontist, one must voluntarily submit and pass a rigorous written and clinical examination process, which can take multiple years to complete. Because less than half of orthodontists are board-certified, this really sets us apart!
State of the Art Treatment Plans- Our practice utilizes the most advanced diagnostic and treatment techniques available today with braces, micro implants, Invisalign, and Invisalign Teen, the "braceless" alternative to straight teeth.
Financial Needs- We provide multiple financing options to meet the needs of your family and budget. We have an on-site insurance specialist available to answer your benefits questions and file your claims.
Professionalism- Your time is valuable, and we respect that. We offer convenient office hours (early mornings & evenings), extensive use of modern technology for fast, effective treatment, and our team is readily available when you have questions or need assistance. We do our best to run "on-schedule" so that you can too.
Fun Environment- Our practice is a fun place to be for the young (and young at heart)! We offer a warm, friendly, and always lively atmosphere where conversation is welcome and smiles come naturally! We recognize and reward our patients for their commitment to their orthodontic care on our Rewards Hub.
Reward Yourself with a Smile
When you're ready to take the next step toward orthodontic treatment, please contact MacGinnis Orthodontics at (714) 253-5333 for your complimentary orthodontic consultation and get ready to start smiling! Our MacGinnis Orthodontics team works hard to provide cohesive and comprehensive treatment with clear communication. Our doctor has completed extensive orthodontic training and continuing education to remain on the cutting edge of treatment. Trust an orthodontic expert with your smile.
Our practice has a special interest in providing affordable orthodontic care for families. That's why we offer multiple payment options!
Your First Appointment is Complimentary!
Our primary goal at MacGinnis Orthodontics is to create beautiful, healthy smiles that will be valued for a lifetime! Contact us today for your complimentary consultation. We can't wait to work with you!
The American Association of Orthodontists recommends that most children should have an orthodontic screening by age 7. This allows Dr. Matthew MacGinnis to determine if orthodontic treatment will be required and the best time for the patient to be treated.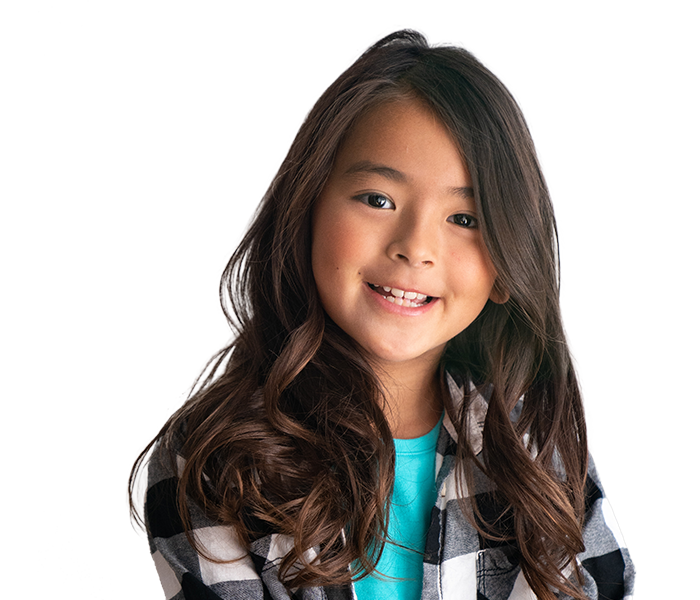 Orthodontics is not just for children and teens. In fact, 1 in every 5 patients in orthodontic treatment is an adult. No one is too old for orthodontic treatment.
Earn points & win prizes!